Welcome to Evansville Eyecare Associates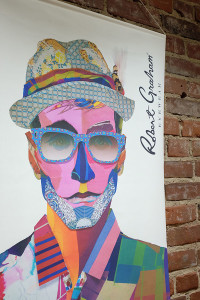 Evansville Eyecare Associates, Inc. has been located on the Evansville Walkway since 1958. We are an independent, private optometric practice and have enjoyed tremendous success and growth due to our commitment to patient care and service. Our eye doctors strive to provide you with a high level of care at a reasonable fee. YOU are the most important person in our office.
Optometry is the health care profession concerned with the diagnosis and treatment of eye disorders and diseases. Treatment is provided by means of glasses, contact lenses, and medications. In addition, related health conditions, such as diabetes, high blood pressure, and hardening of the arteries can be diagnosed by looking into the eye. The ocular side effects of these health conditions are closely monitored to prevent unnecessary loss of vision.
Our eye doctors and staff are very knowledgeable and courteous with many years of combined experience in eyecare. Both our doctors and staff have been professionally trained, and we all attend continuing educational seminars to stay current with the many new developments in eyecare.