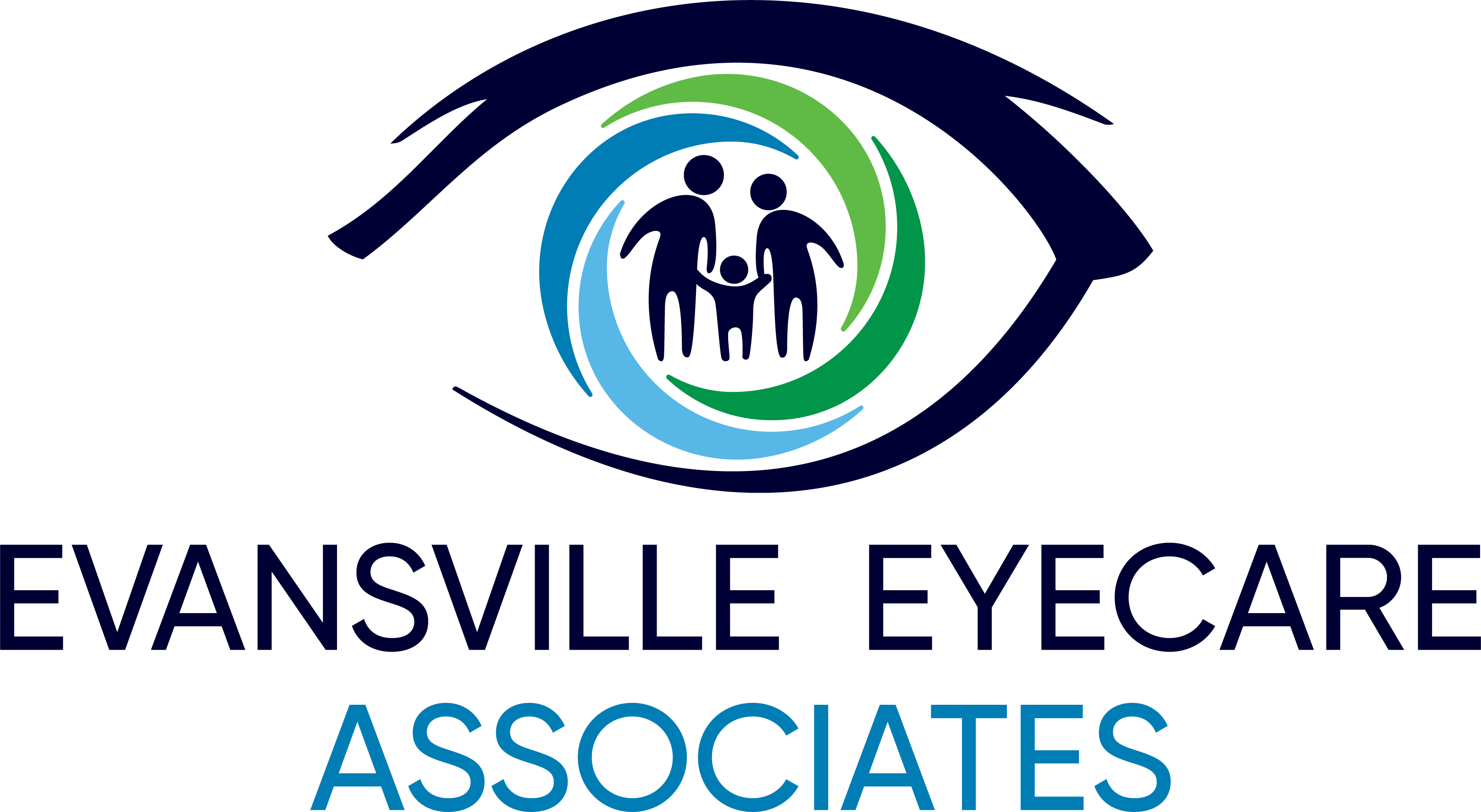 Contact Info
Evansville Eye Care Associates
213 Main St.
Evansville, IN 47708
Phone: 812-424-4444
Emergencies: 812-424-4444
Text (SMS): 812-480-0995
Fax: 812-424-2200
Patient Portal
If you have any questions, contact us with a secure message through the patient portal. Login here.

Office Hours
We are open 8:30 am to 5:00 pm Monday-Friday. We are open for one Saturday a month by appointment only. If an emergency occurs after office hours, call our office and listen to the recording. A pager number will be given for you to call, and a doctor will be in touch with you as soon as possible.